What we are
we love the imperfection on condition that expresses personality
we are what I am - I am what we are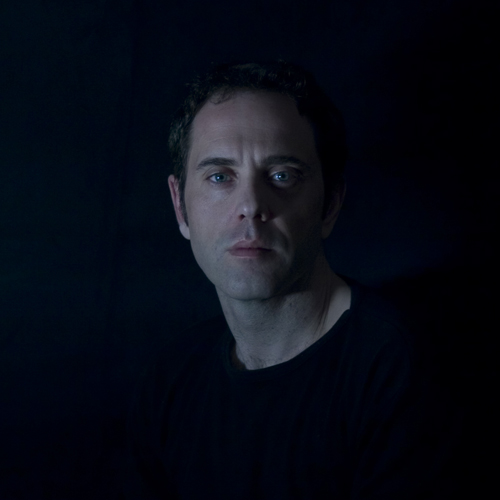 ---
Contact
sometimes magic is just someone spending more time on something than anyone else might reasonably expect.
Do you need me, 
have a question or comment?
Poggetello di Tagliacozzo (AQ)
67069
ITALY
info@formenude.com
By continuing to use the site, you agree to the use of cookies. more information
The cookie settings on this website are set to "allow cookies" to give you the best browsing experience possible. If you continue to use this website without changing your cookie settings or you click "Accept" below then you are consenting to this.